Fieldbus, Modbus® to wireless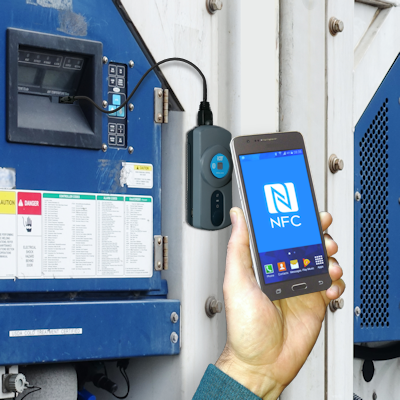 The right connectivity when it's needed
SCADA networks empower remote supervision but don't always benefit the technicians in their daily, on-site maintenance tasks. NFC helps technicians connect securely and surely to the right equipment. While Wi-Fi or Bluetooth allow them to work comfortably and at a safe distance from high voltage and moving parts. With our portable, configurable tool, put the interface that your maintenance technicians need, right in their hands.
TapNPass connects to legacy fieldbus ports, replacing serial cables with robust, secure wireless communications. The TapNPass line offers:
Connection to legacy Modbus® and fieldbus (RS232, RS485, USB)
NFC enhanced Bluetooth (BLE) and Wi-Fi for connection to mobiles
Designed-in security and access control
Not sure what product you need? Contact us today for a personal demonstration...
---