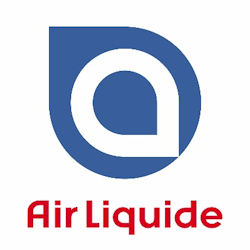 With our features for easy retrofit of industrial equipment and rapid creation of connected sensors, Air Liquide is rapidly advancing IoT projects for remote supervision, and on-site servicing of gas storage and distribution systems. 
Rapidly creating new connected sensors and integrating them with deployed equipment is a cost-effective and sustainable approach to IoT migration. With IoTize, all the key building blocks for communication, security and data handling are ready-to-use. Just connect and configure for easy IoT.
Our solutions provide:
Point-to-point wireless (NFC, Bluetooth, Wi-Fi) for mobile connection
NFC for touch-to-pair ease-of-use
Low-code LoRa and LTE-M channels for easy cloud integration 
Automatic HMI generation
Designed-in access control and security features
Check out the video below or contact us to learn more about our solutions for wireless integration on Modbus, or other serial fieldbus equipped machines and systems.