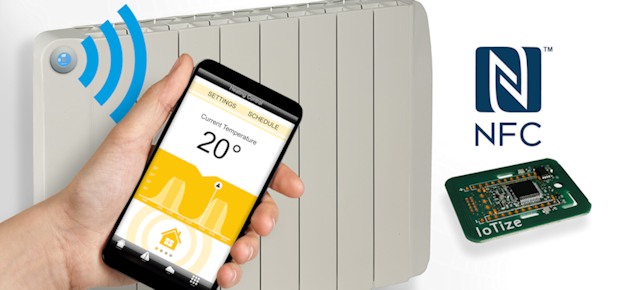 Meet IoTize's NFC team
Online, 12 November, 2PM to 6PM (CET)
Learn about the latest evolutions in NFC technologies and new market opportunities that are changing the way we use our mobiles and meet this year's NFC Forum Innovation Award winners.
NFC Open Forum is co-scheduled with the member meetings and is open to the public.
To sign up, go to the NFC Open Forum event page​ and complete the sign up form.
Look forward to meeting you online !